DEPARTMENT OF MEDIA STUDIES
OUR DEPARTMENTS
Yadu Krishnan, M.Sc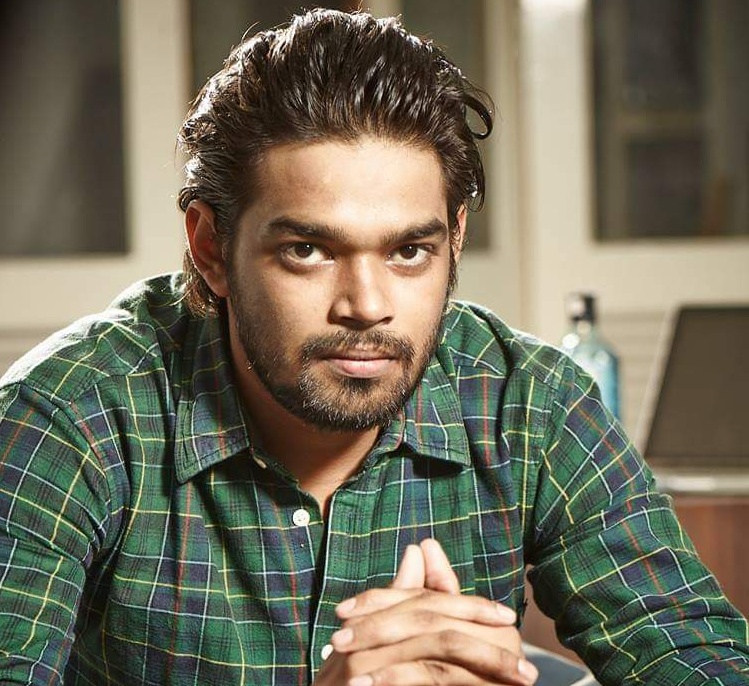 Thathamangalath house,
Thalore P O, Ollur, Thrissur,
PIN 680306.
Email:
Education:
M.Sc. Visual Communication : Loyola College, Chennai, Tamil Nadu
B.Sc. Visual Communication : Sathyabama College, Chennai, Tamil Nadu
Practical Experiences:
Chennai based Professional Photographer/Cinematographer with more than 8 years of experience in Photography/Cinematography.
Area of expertise is in advertising Photography, been a part of numerous Photoshoots and associated with top brands like Ashok Leyland , TVS , Pothys , GRT jewellery , Jockey etc.Also been a part of various Movie Promotional  shoots.
Photographer under FilmMaker Shruti Namboodiri (2015-2018)
Freelance Filmmaker – Velicham Creations (2015 – present)
Programme Producer- Safari TV(2019)
Cinematographer – Telbrain Wings(2021).
As a part of Internship program, worked with ace Fine art photographers like Vivek Vilasini and Nadhini Valli Muthiah. Commercial Photographers like Joseph M Daniel etc
Assistant photographer – JMDP photography , Chennai, Tamil Nadu.