About Us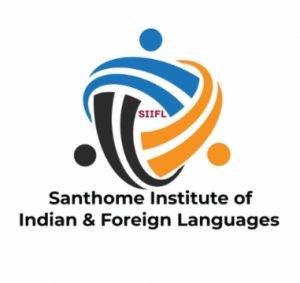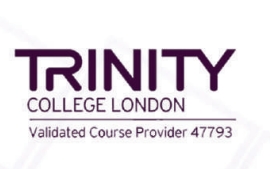 Santhome Institute of Indian and Foreign Languages (SIIFL), the part of St. Thomas College (Autonomous), Thrissur offers two types of language training programmes. SIIFL offers Cert. TESOL certification by Trinity College, London in collaboration with Cochin International Language Academy (CILA). Teach English anywhere in the world with a certificate in teaching English to speakers of other languages. The Trinity Cert. TESOL is offered by CILA, Kerala and validated by Trinity College, London.
SIIFL also offers Linguaskill and CAE by Cambridge University. Cambridge has developed and produced the most valuable range of qualifications for learners and teachers in English in the world. Over 5 million people in 130 countries take these exams every year. Around the world, over 20,000 universities, employers, government ministries, and other organizations rely on these exams and qualifications as proof of English language ability.
SIIFL this year onwards offers opportunity for learning different foreign languages on campus. Learning any language means having confidence to communicate and access a lifetime of enriching experiences and opportunities. With right support, learning a language is an exhilarating journey. SIIFL is the right place to fulfill the dream of every language lovers. We are there with learners, every step of the way.
Inspirational Words
"A different language is a different vision of life." Federico Fellini "If you talk to a man in a language he understands, that goes to his head. If you talk to him in his own language, that goes to his heart." Nelson Mandela "Learn a language, and you'll avoid a war". – Arab Proverb "To have another language is to possess a second soul". ‒ Charlemagne "A foreign language is like a frail, delicate muscle. If you do not use it, it weakens". – Jhumpa Lahiri "The limits of my language are the limits of my world". ‒ Ludwig Wittgenstein "A new language is a new life". – Persian Proverb