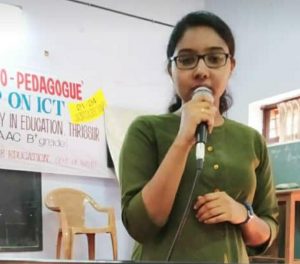 Anupama 2016-18 MA English cleared JRF
.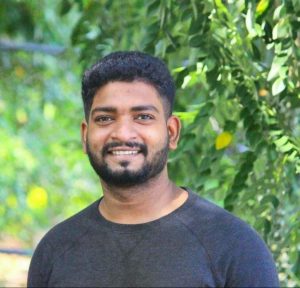 Arun M (2012-14 MSW Batch) cleared JRF in Social Work.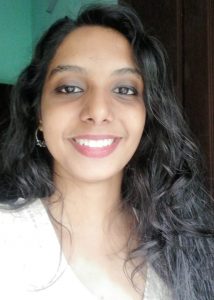 Rachel Berkumon MA English IV semester cleared NET.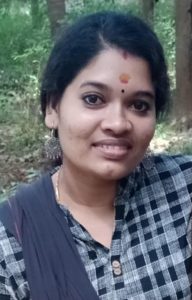 Divya MA English (2011-13) cleared NET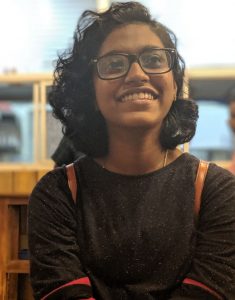 Mariya Viju (2016-19 Double Main)cleared NET again.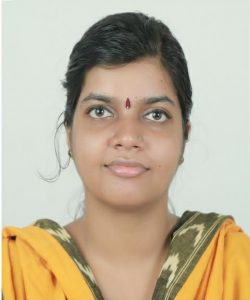 Nivethitha MA English(2018-2020) cleared NET in English.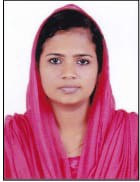 Roshna MA English (2016-18) cleared NET in English second time.She is a Guest faculty in the Department of English.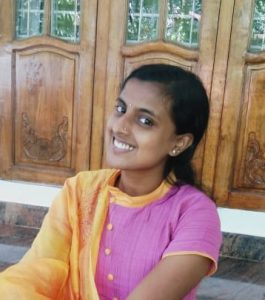 Ashika Ann Jose MA English (2018-2020) cleared UGC NET.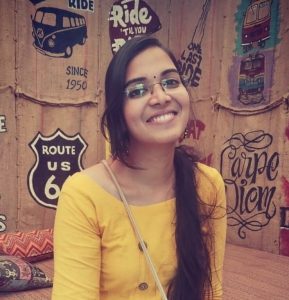 Gopikrishna P.B. (2015-'20 batch) Computer Science cleared UGC NET.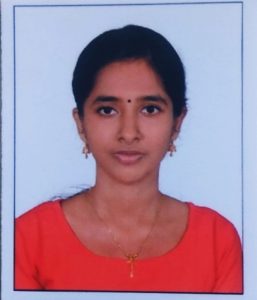 Avya Jose( BCA 15-18 batch) qualified UGC NET exam.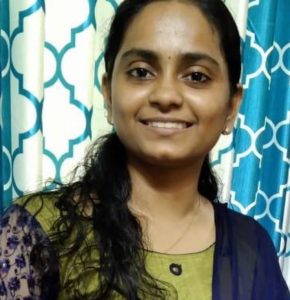 Shyam Saju, UGC NET qualified M.Com 2019-21 Batch.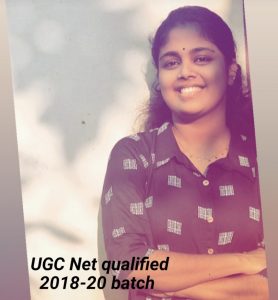 Nimmy G. M , UGC NET qualified MSW 2018-20 Batch.
Share This Story, Choose Your Platform!