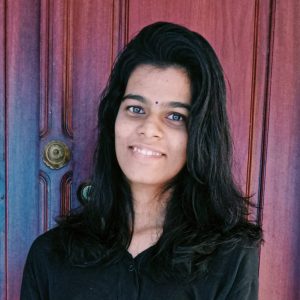 Congratulations to Aishwarya for securing 25th rank – UGC CSIR 2019-21 MSc Zoology batch
Congratulations to Jyothi VM of 2011-2014 BSc Batch and 2014-2016 MSc Zoology batch for qualifying UGC- CSIR-JRF with 161st Rank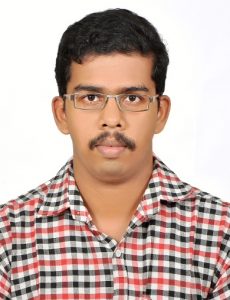 Congratulations to Mr. Aarjith Damian Davis, M.Sc. Zoology (2019-21 batch) for securing AIR 49 in GATE 2022 in 'Ecology and Evolution ' and AIR 542 in GATE 2022 in ' Life Sciences '.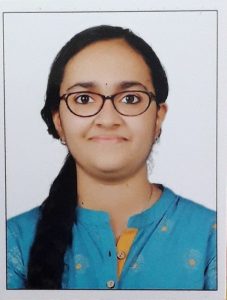 Congratulations to Navya G Menon for securing 52th Rank, UGC – CSIR JRF – 2018-2020 MSc Zoology Batch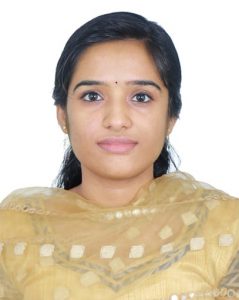 Congratulations to Aleena Davis for securing 57th rank 2015-2018 BSc and 2018-20 MSc Zoology Batch- UGC- CSIR JRF
Share This Story, Choose Your Platform!