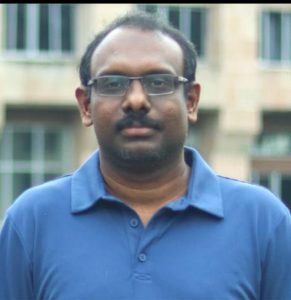 Ajay Kunnumakara an alumnus of our Botany Department has been listed in the top 2% of scientists in world. In cancer research his rank is 910 out of 230678 scientists in the world. The study was conducted by Stanford University, USA.
https://journals.plos.org/plosbiology/article?id=10.1371/journal.pbio.3000918
The link of the study published is given above. He is mentioned in table no. 7 (2019). 7924604 scientists have been evaluated for this study.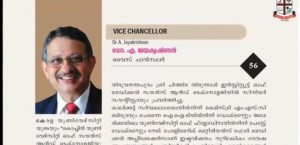 Our alumnus, former Kerala University VC, Dr. Jayakrishnan secured All India 3rd Rank and Worldwide 1027 Rank in Biomedical Engineering area, in a Top Ranking study by Stanford University Scientists.
https://stthomas.ac.in/world-ranking-of-top-2-indian-scientist/
Share This Story, Choose Your Platform!