DEPARTMENT OF MANAGEMENT STUDIES (SF)
OUR DEPARTMENTS
Fr. Simson C. S. , M.B.A, B.Th., B.Ph.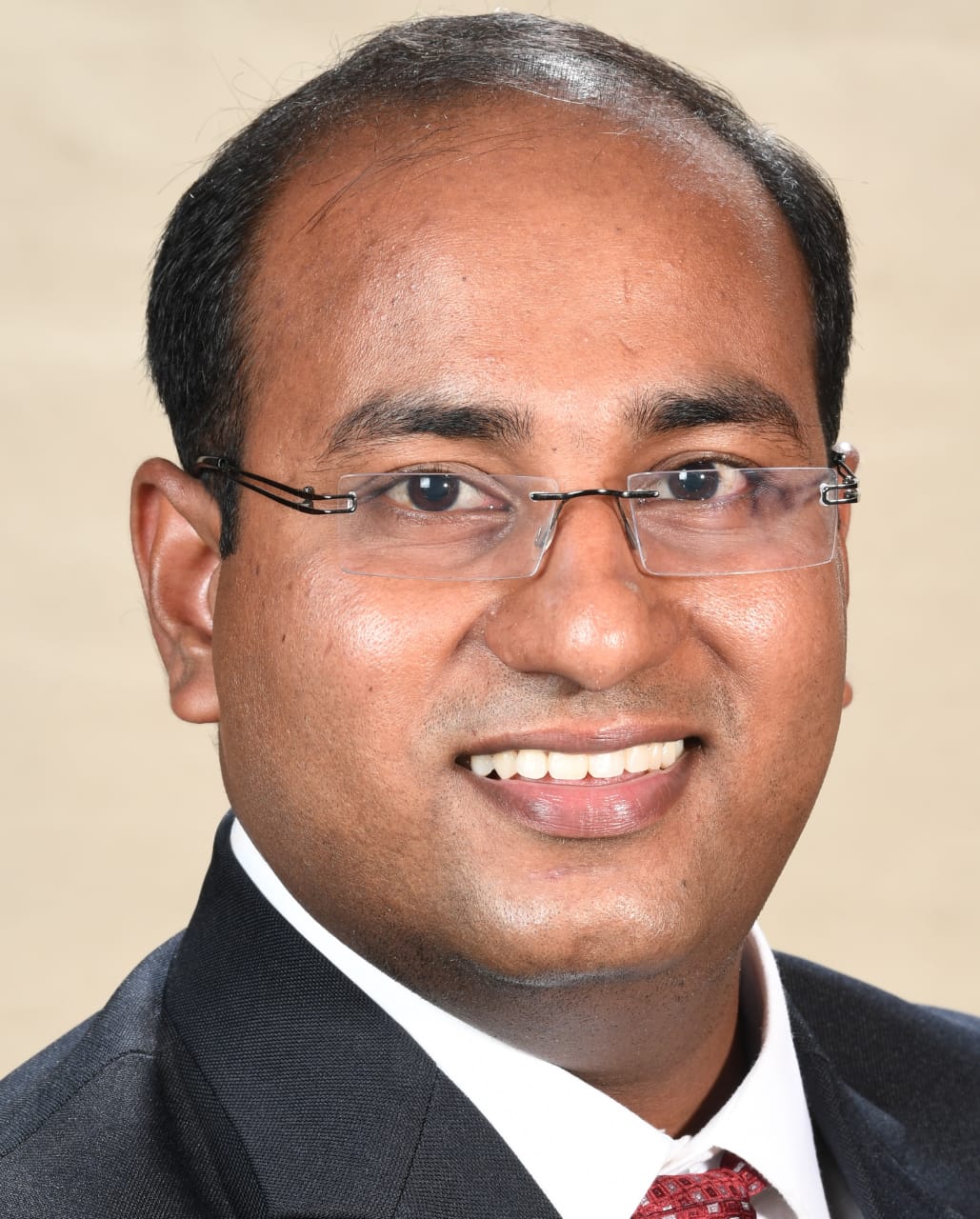 Email
cssimson@gmail.com
Education
MBA ( Birla Institute)
International Management Studies (University of Warsaw, Poland)
B.Th. course from Paurastya vidyapitham affiliated to Pontifical Oriental Institute, Rome.
Graduated (BA) from the University of Calicut in Philosophy.
Diploma in Philosophy from Marymatha Major Seminary affiliated to Katholieke Universiteit, Leuven, Belgium.
Professional Experiences
Company: Shrine Basilica of Our Lady of Dolour'sDesignation: Assistant ManagerLearnings/Skills developed:                                                                   Duration: 11th Jan 2016- 10th Feb 2017

Learned different workshops of Psychological Personal counseling
Refined emphatic and decision-making skills
Acquired the skill to conduct training programs for different associations and congregations.
Developed interpersonal negotiation skill

Company: Archdiocese of TrichurDesignation: Personal Secretary to the Archbishop of Thrissur.Learnings/Skills developed:                                                                   Duration: 8th Feb 2017- 26th Sept 2017

Learned an ability to stay calm and tactful under pressure
Managing diaries and making appointments
Answering the phone and answering queries
Learned to be a guardian of the process of meeting especially preparation before the meetings and on the day of the meeting
Industry Exposure
A. Company: Jubilee Mission Medical College & Research Institute, Thrissur, Kerala. ( 1st June 2017- 27th July 2017)
Project Title: Crisis Management at Medical Staff.
Learnings/Skills developed:
Learned how to deal with multiple stakeholders & how to convince them
Learned different aspects of maintaining work culture in an organization
Developed emphatic and decision-making skills.
B. Company: Sun Pharmaceutical Industries Ltd (24th December 2018 – 06th February 2019)
Project Title: Finding and Assessing candidates to fill the position requirements: learning from Talent Acquisition
Learnings/Skills developed:
Learned how to develop a competency functional dictionary
Acquired the skill to source candidates resume through Naukri .com
Developed the knowledge of how to schedule interviews for different positions as per the requirements.
Learned how to track the candidate details through telephonic conversation.
C. Company: Jivodaya Hospital (4th February 2019 – 13th February 2019)
Project Title: A study on employee Motivation
Learnings/ Skills developed:
Studied the role of motivation in the employee's satisfaction.
Analyzed the factors influencing employee motivation
Identified techniques to be adopted to boost employee motivation.
D. Company: Skyline Builders (24th October 2018 – 5th November 2018)
Project Title: Epidemiological and Welfare Studies in Workers Exposed to Cement
Learnings/ Skills developed:
Analyzed the welfare status of cement workers in construction
understand the occupational health hazards of workers exposed to cement