Videos and documentaries screened
in connection with EBSB day celebration, which was conducted on Tuesday, February 11, 2020, at room no 73, by the film club of St.Thomas' College, Thrissur.
Fagu – Untouched Beauty
Apple Harvest in Himachal Pradesh
Secrets of Himachal
4. Way Back Home – A Himalayan Travelogue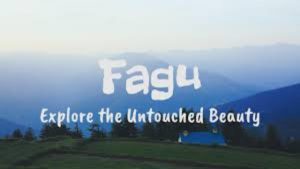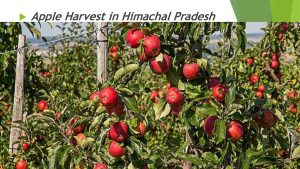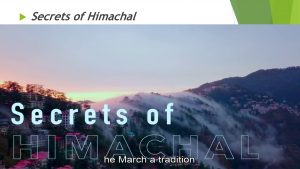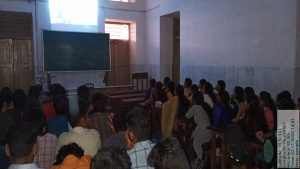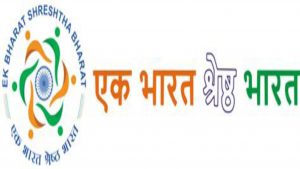 Share This Story, Choose Your Platform!