A regular meeting of research scholars and guides has been convened on 24.08.2022 at Menachery Hall. The meeting discussed the following agenda.
NAAC Visit
Central Instrumentation Facility
Bar Code system on Equipment
Various requirements of research scholars
Principal Dr Martin K A presided the meeting. Dr Chacko V M(Dean of Research), Dr C S Biju(NAAC Stearing Committee coordinator), Dr Alphonsa Mathew(Vice-Principal), Dr Joyce Jose(Joint Coordinator RC) are spoke on various matters. The Guides and Scholars participated in the discussion.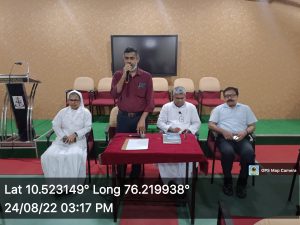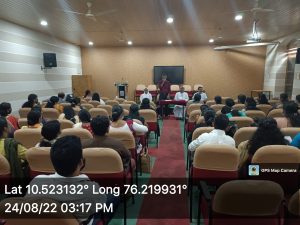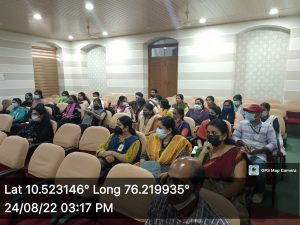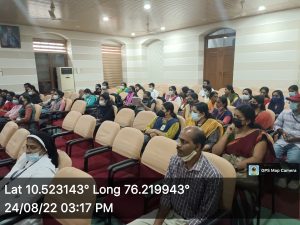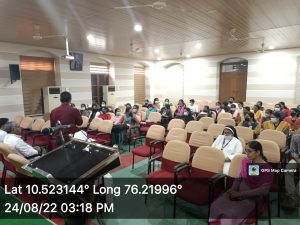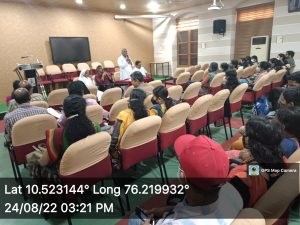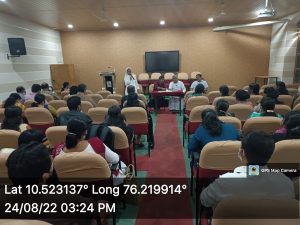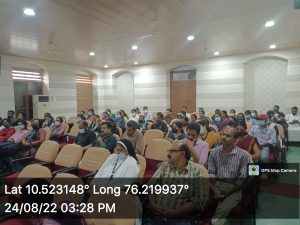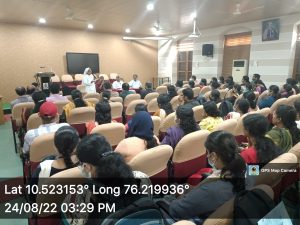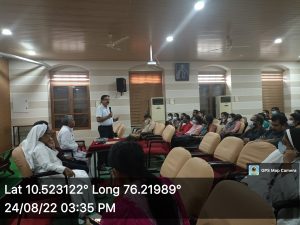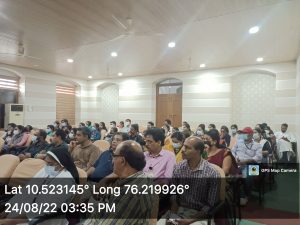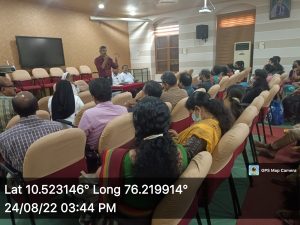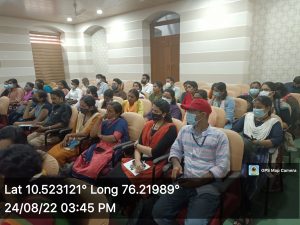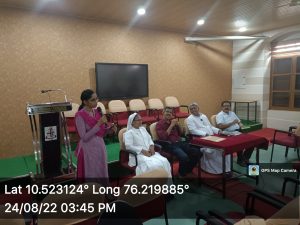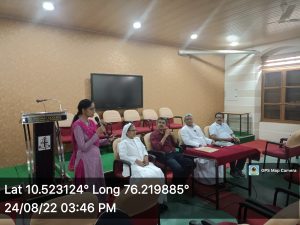 Share This Story, Choose Your Platform!