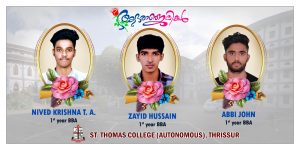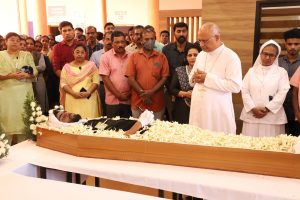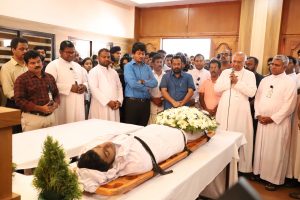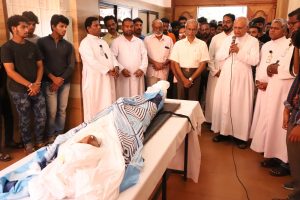 Dear Staff & Students,
With deepest sorrow and heavy heart we inform you the sad demise of three of our First Year BBA students Nived Krishna T A, Zayid Hussain and Abbi John. Hence, there will not be regular Classes on tomorrow (17/10/23). All our Semestral Exams stand cancelled.
Our Prayers & Condolences 🙏🙏🙏
– Principal, STC TCR
Share This Story, Choose Your Platform!